APPLY FOR A QUOTE IN EUROPE OR WORLDWIDE.
also available in PURE BRONZE
subject to foundry quotation. ALLOW 5 MONTHS FOR CONSTRUCTION AND DELIVERY.
E-MAIL ME NOW.

CONTACT ME

MY GREATEST INTEREST IN SCULPTURE AT PRESENT IS TO CREATE LARGE SCULPTURES; COMMISSIONS ON SITE ANYWHERE IN THE WORLD PROVIDING THAT THE WORK IS ARTISTIC & CHALLENGING, COMPELLING AND WITH EXPRESSION. ESSENTIALLY INCORPORATING A THEME OR STORY FOR WHICH I CAN PUT MY OWN INTERPRETATION INTO THE FINISHED PIECE.
I SPECIALISE IN HUMAN AND ANIMAL ANATOMY AND THE BODY LANGUAGE OF TWO OR MORE ENTITIES AND THE SPACE BETWEEN THEM.

---
DISCREET
EROTIC COMMISSIONS
FOR THE
PRIVATE COLLECTION !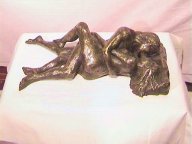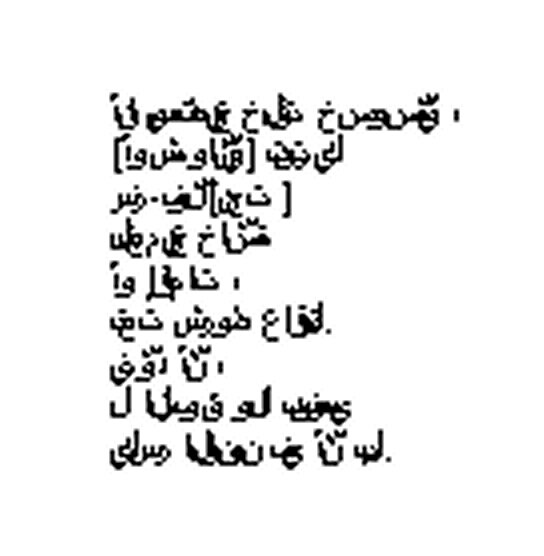 I can create Intimate,
Tantric or Erotic
full size Sculptures
WORLDWIDE
for Private Collections
or establishments,
under Discreet conditions.
providing that,
neither the client nor myself are
breaking the law in that country.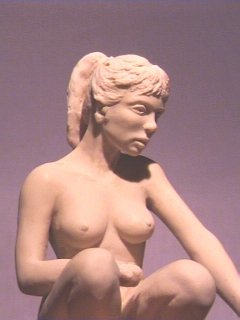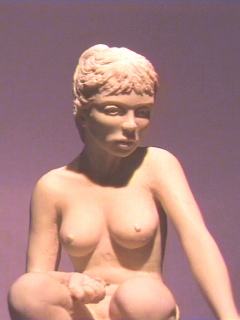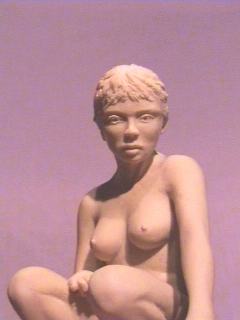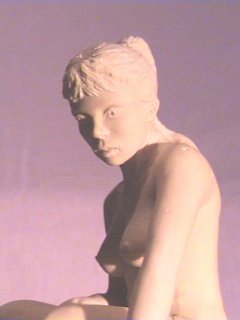 ---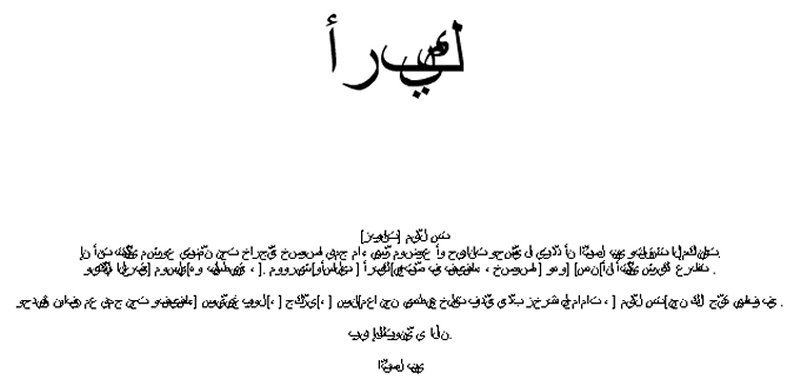 MIDDLE EAST CLIENTS
IF YOU HAVE A PROJECT INVOLVING OUTDOOR SCULPTURE ESPECIALLY INCORPORATING A WATER THEME OR WILD ANIMALS PLEASE DO NOT HESITATE TO CONTACT ME AND DISCUSS THE POSSIBILITIES.
I HAVE AN ASSOCIATE ARAFAT SIHAN WHO SPECIALISES IN MOSAICS, ESPECIALLY ARABIC AND MOORISH STYLES. HE IS PALESTINIAN, MUSLIM AND SPEAKS ARABIC.
WE ARE BOTH WELL TRAVELLED IN THE MIDDLE EAST TOGETHER WE CAN CREATE INDIVIDUAL STYLED DECOR FOR BATHS, SAUNAS, JACUZZIS, SWIMMING POOLS AND GARDEN FOUNTAINS WITH INCORPORATED SCULPTURES AND MOSAICS.
E-MAIL ME NOW.

CONTACT ME

---

This full-sized water feature is entitled:

" There's no lightening ! It's just a passing shower. "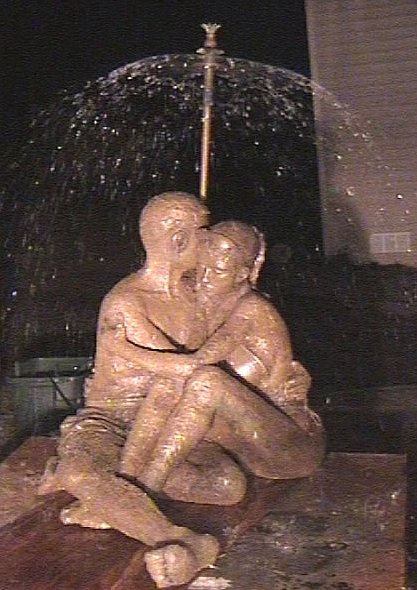 The fountain forms the beach umbrella, and the effect is stunning,
especially at night with floor level lighting.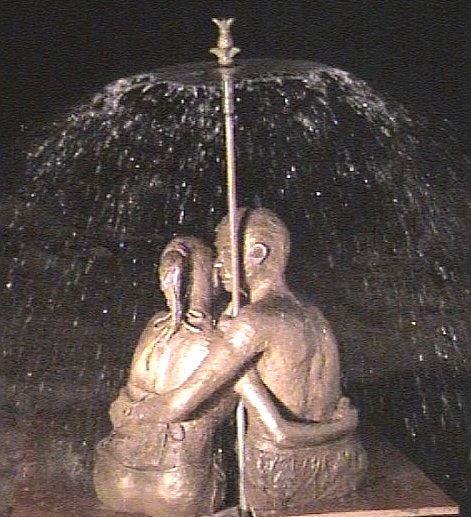 This piece is 4' X 4' x 3'
in steel re-enforced concrete and bronze resin.
Wt. 300lbs.
EXHIBITION MASTER ONLY.
COPIES CAN BE ORDERED IN THE USA AND CANADA ONLY.
REAL BRONZE
Pure Bronze casting,
subject to Quote from Foundry.
Estimate $ 90,000 - $ 120,000
incl. Shipping & Installation
OR
RESIN WITH BRONZE FINISH.
For Sale @ $ 42,500 + shipping within the USA.
Installation free.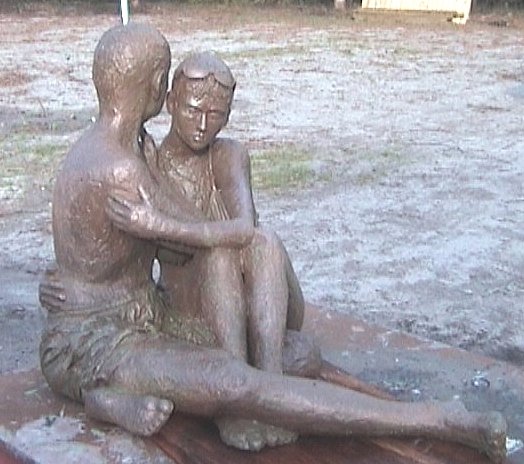 ---
Detail in patinated Verde Gris bronze finish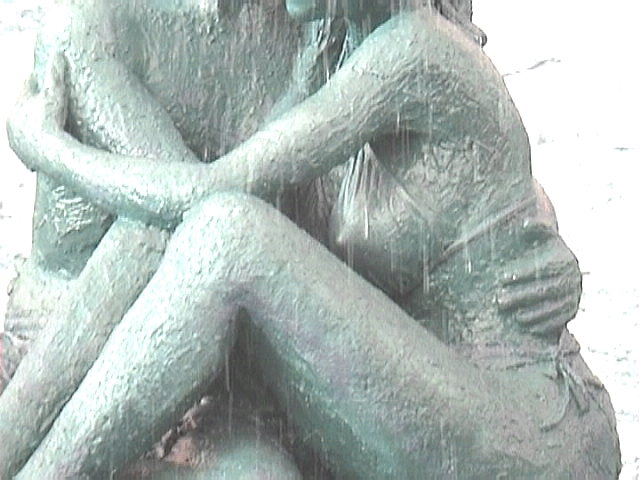 ---
HOME & GARDEN
Commissions Erotic sculpture Fountains
Wildlife Human Anatomy Jacuzzis
Work on site Tantra Sculpture Worldwide.